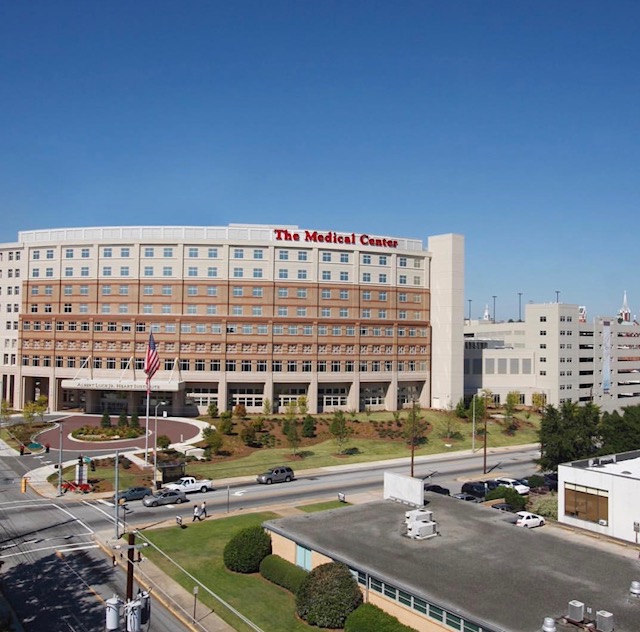 Live at Lofts properties offer access to modern loft living in the heart of Macon's most happening areas. The Live at Lofts brand strives to provide a community that no matter your stage of life, there is certainly a property that fits your needs. We have partnered with Mercer University to offer multiple student housing properties such as, Lofts at Mercer Village, Lofts at Tattnall, and Lofts at Mercer Landing. In addition to this, we have several market rate communities that are ideal for young business professionals and empty nesters such as, Lofts at Bass, Lofts at Navicent, Lofts at Capricorn, and our newest development the Lofts at Zebulon.
When leasing at one of our student housing properties, it is our mission to ensure the best possible living experience during their college career. It is our hope that upon graduation, these students will love Macon, GA just as much as we all do and find a career here in Middle Georgia. Upon securing a position, the individual will then phase into one of our market rate properties. Brittany Onyeji is a Mercer University graduate who is now a practicing pharmacist at Navicent Health, Middle Georgia's premier medical community. Brittany is the perfect example of the "Loft Transition" as she went from the Lofts at Mercer Village to now living at the Lofts at Navicent. Below is an interview with Brittany herself about her college career, her time at the lofts, and so much more!
· What college did you attend for your undergraduate program?
o Mercer University College of Liberal Arts
· What degree did you obtain there? Did you continue your schooling elsewhere after graduation?
o Biochemistry and Molecular biology degree
o I continued on to Mercer University College of Pharmacy in ATL.
· Where did you live during your undergraduate program?
o I lived on campus for the first few years. Once the lofts opened I was literally the first resident (along with my roommate).
· What did you like most about living there?
o I loved having full-sized beds, fully furnished units, washer and dryer, nice appliances, modern study rooms, security, and no curfew restrictions.
· Why did you move out of the area? Why did you move back to Macon?
o I moved out of the area to attend Mercer Atlanta for pharmacy school. I accepted a position here as a pharmacist at Navicent Health.
· What drew you back to the Lofts brand when you moved back to Macon, GA?
o I was familiar with the brand having lived at one of their properties previously. I was pleased with the unit, amenities, proximity to work, price point, ease of move, and staff. These units are like a piece of "Atlanta". I feel closer to home even though I am away. The upgrades in these lofts are unlike others that I have seen at other complexes throughout Macon. I also love paying only one bill monthly. It was a no-brainer for me.
· If you had to describe the Lofts in one word, what would it be?
o Upscale
Write up provided by Blog Contributor: Alex Putnam
Picture source: Live at Lofts, Mercer, and Navicent Instagram pages