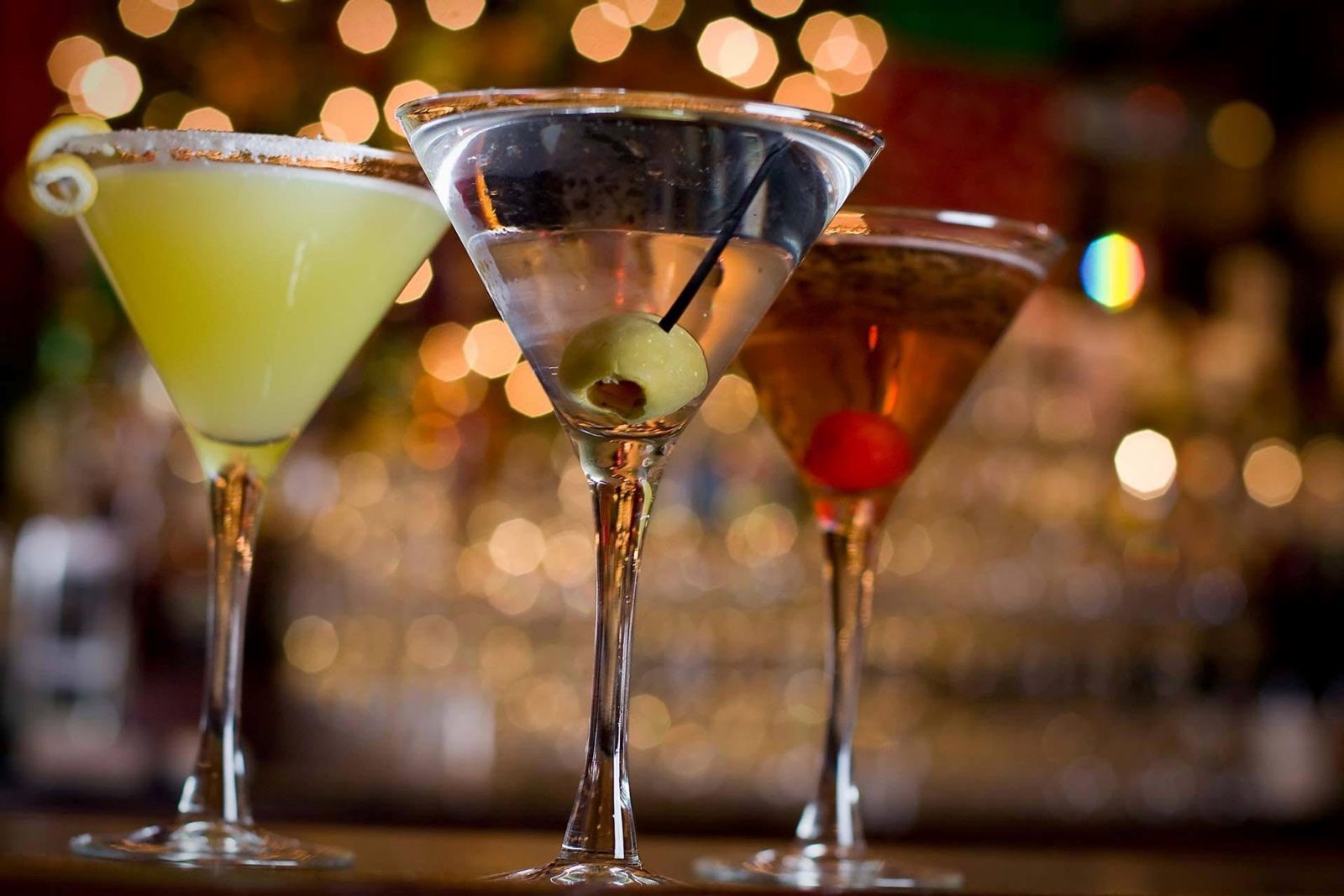 Eating your way through Macon, GA one local eatery at a time
Downtown Macon definitely has a unique vibe. Whether you are there for a business lunch, cocktails with your best gals, or are just looking for an incredible meal – there is something that everyone will be sure to love. Here is a list of the top 5 local eateries that we insist you try!
1. The Rookery - The Rookery originally opened its doors in 1976. Best known as a part of Macon history, The Rookery is famous for their amazing burgers and mouth-watering milkshakes. My personal favorite is the Jimmy Carter milk shake, which consists of banana ice cream, peanut butter, and a slice of bacon. If you want something a little stronger, upgrade it to the Billy Carter with a of shot Jack Daniels!
2. El Camino - Craving Mexican food on a Friday night? El Camino is the perfect taqueria for you. Try a fresh margarita with their Al Pastor tacos and you are sure in for a treat! For a twist on the traditional margarita, try it Texas style for an added citrus punch!
3. Ocmulgee Brew Pub - Ocmulgee was named after the historic national monument, The Ocmulgee Indian Mounds. This brewpub offers a large variety of local, craft beers such as an American Amber, Belgian Witbier, American Stout, Vanilla Porter, and more. Their brew list includes best food pairings off of their delectable menu. The truffle fries are a personal favorite of mine and you might as well go ahead and get the large because these are sure to be a crowd pleaser! Still have an appetite? Order the River Monster for a satisfying seafood burger.
4. Tic Toc Room - Is it girls night out??? Tic Toc Room is THE spot for you. They are known for their sensational martinis, especially the 'Georgia on my Mind' if you're searching for the perfect peach cocktail. Ask your bartender for fun martini art – initials, designs and more!
5. Dovetail - Are you searching for the best Sunday brunch spot in Macon? Does a basket of made from scratch biscuits and homemade jelly sound like the ideal start to your day? Start your meal off with a basket of biscuits and one of their famous Bloody Marys. If you are still hungry, be sure to order their Shrimp & Grits entrée made with local greens, chopped bacon and poached egg.
Write up provided by Blog Contributor: Alex Putnam
Source:https://www.maconga.org/about/downtown/
Pictures are from:
https://www.gatewaymacon.org/restaurants-and-bars-macon-ga/top-5-alcoholic-summer-dr.cms
http://www.macon.com/entertainment/restaurants/article78722622.html
http://www.rookerymacon.com/